hi everyone.
i'm new to this forum but too old for honda's lol
car's i've built, drive and own so far. am a grease monkey after my office hours(IT field).
1991 civic ef hatchback with stocki'sh B16, jeddah edition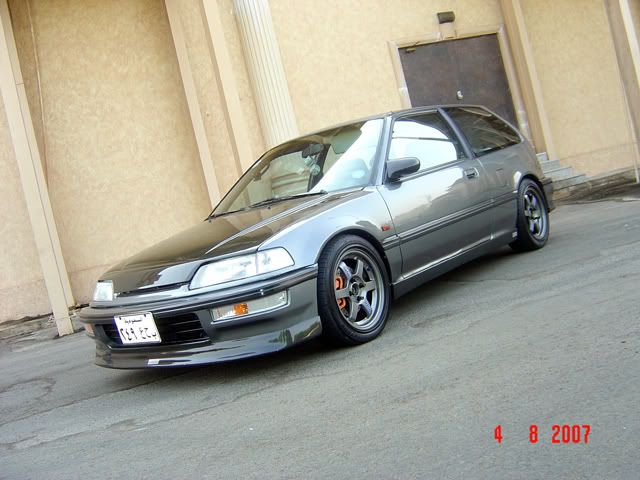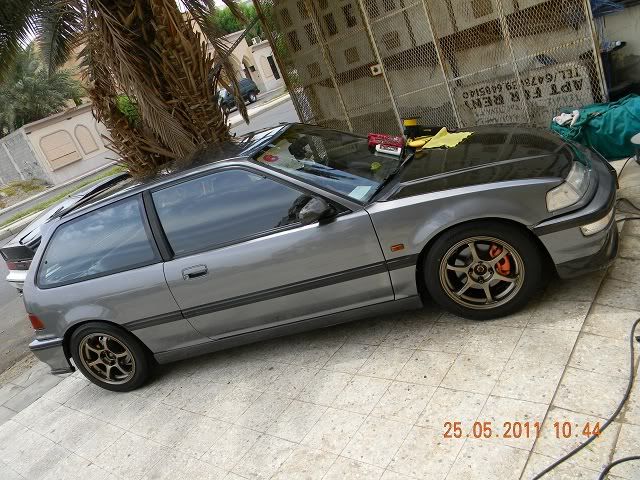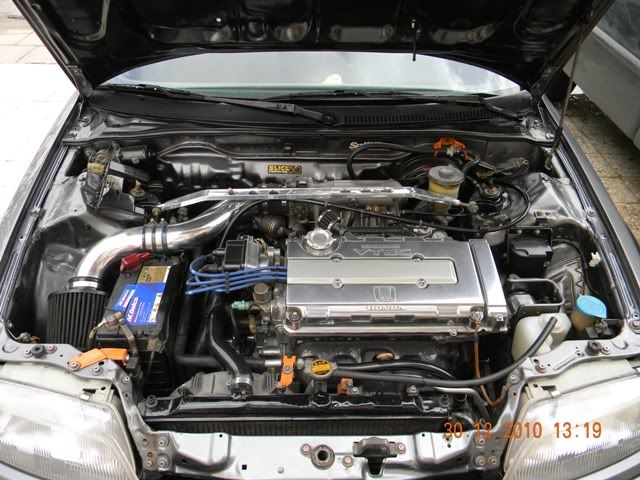 1990 civic ef hatchback with stock'sh B16, philippines edition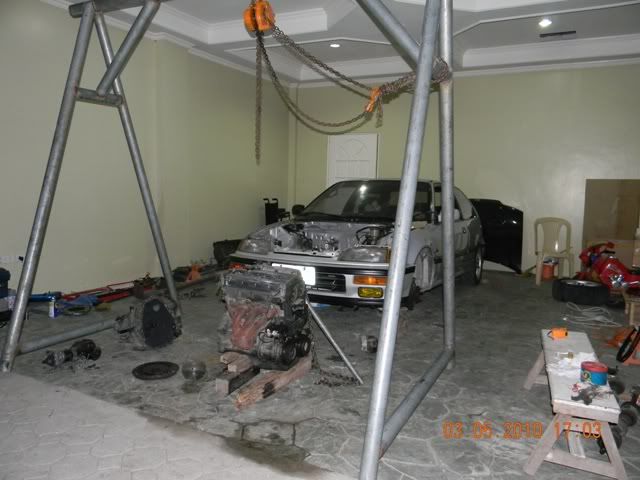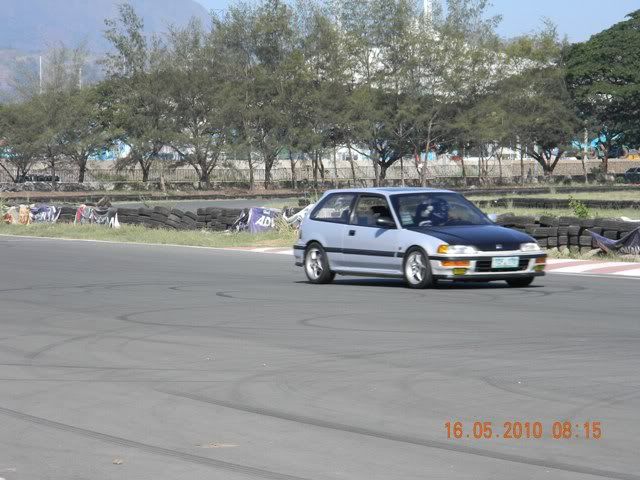 1988 civic crx on the works...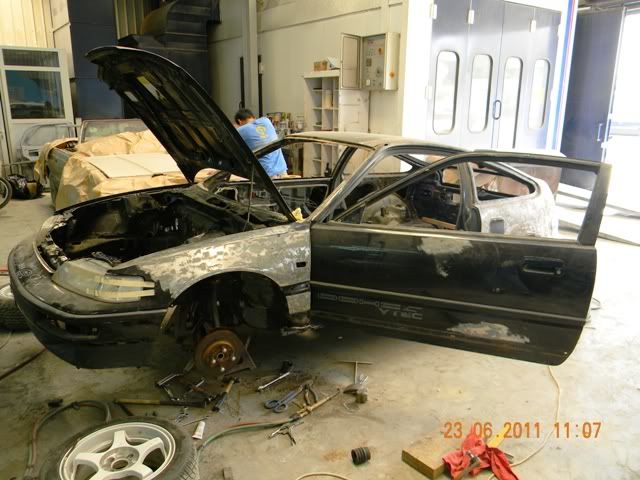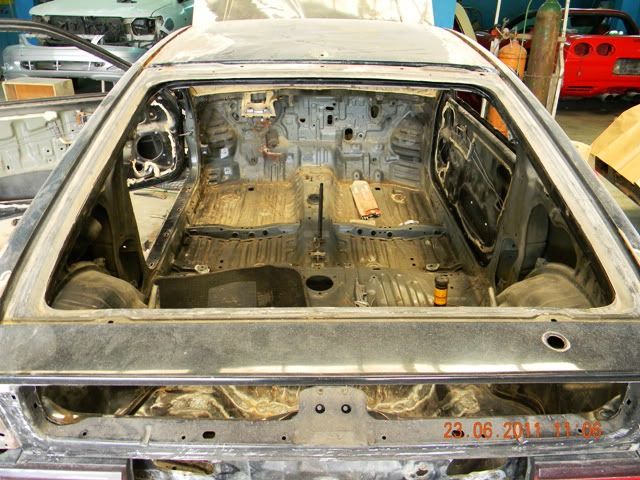 i'm in love with this honda chassis ever since hence my board handle name.
i hope to meet more car enthusiasts from this part of the gulf, learn and share more tech info.
more power!