Hi all, New to the club, and Dubai.
Sadly need to have a boring car in the UAE so have a 2004 Lumina, but back at home I have a drift battle/track car waiting in storage. All hand built by me! (also destroyed by me too
)
more pics from random trackdays (Please ignore the chrome front wheels, my other wheels would fit on the trailer so we changed last minute)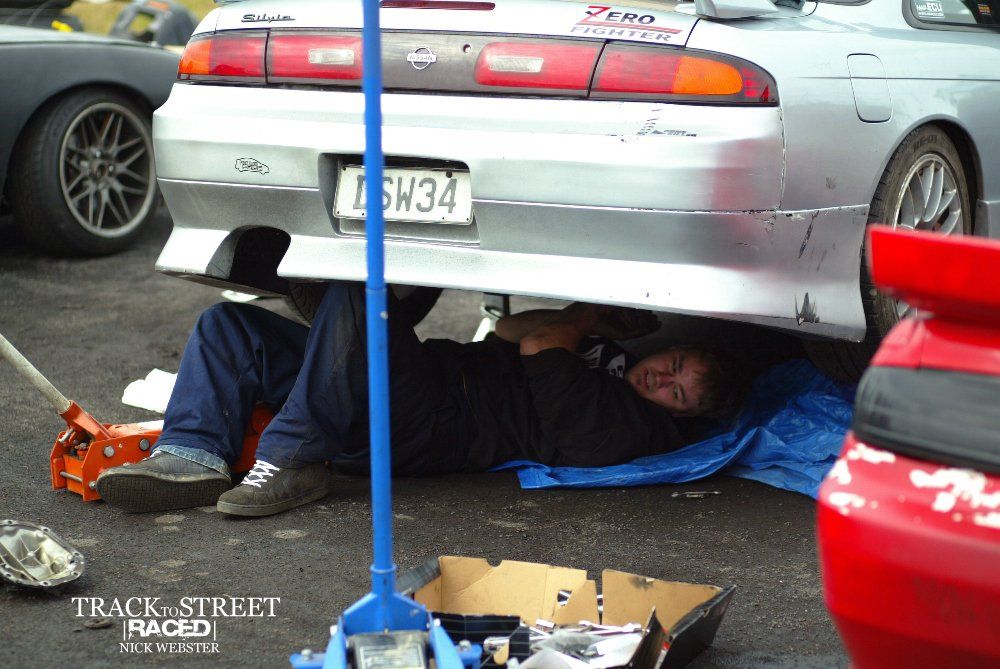 (chrismtas themed
)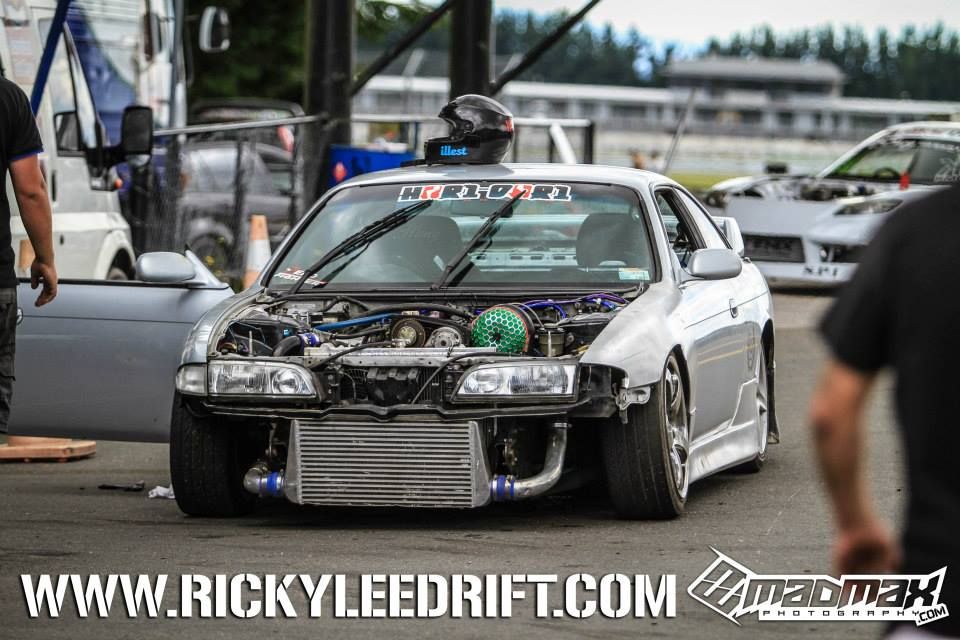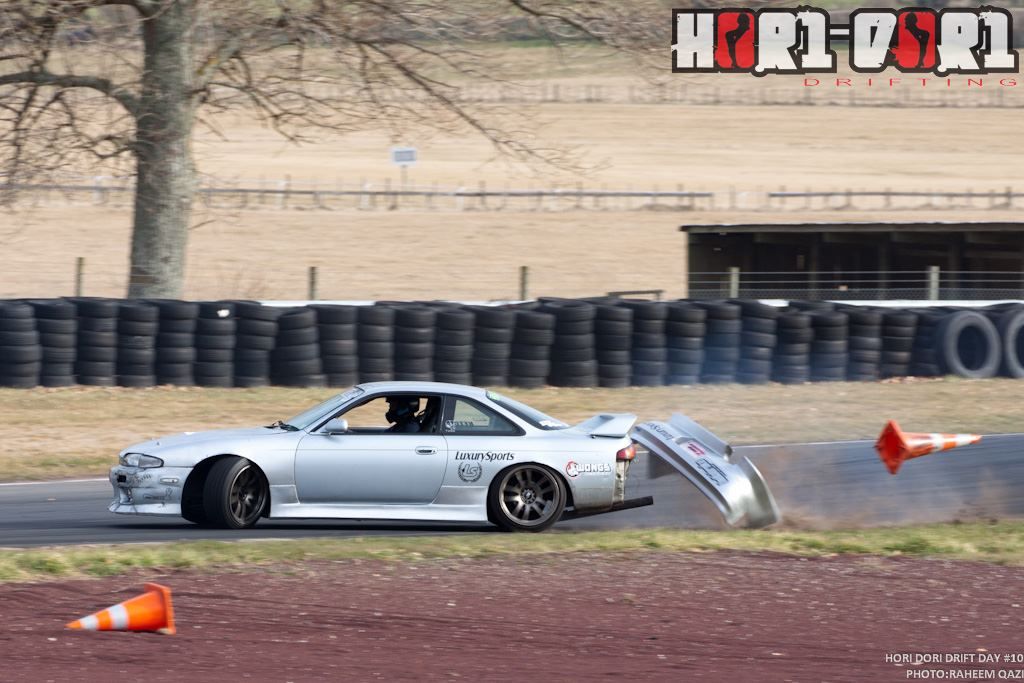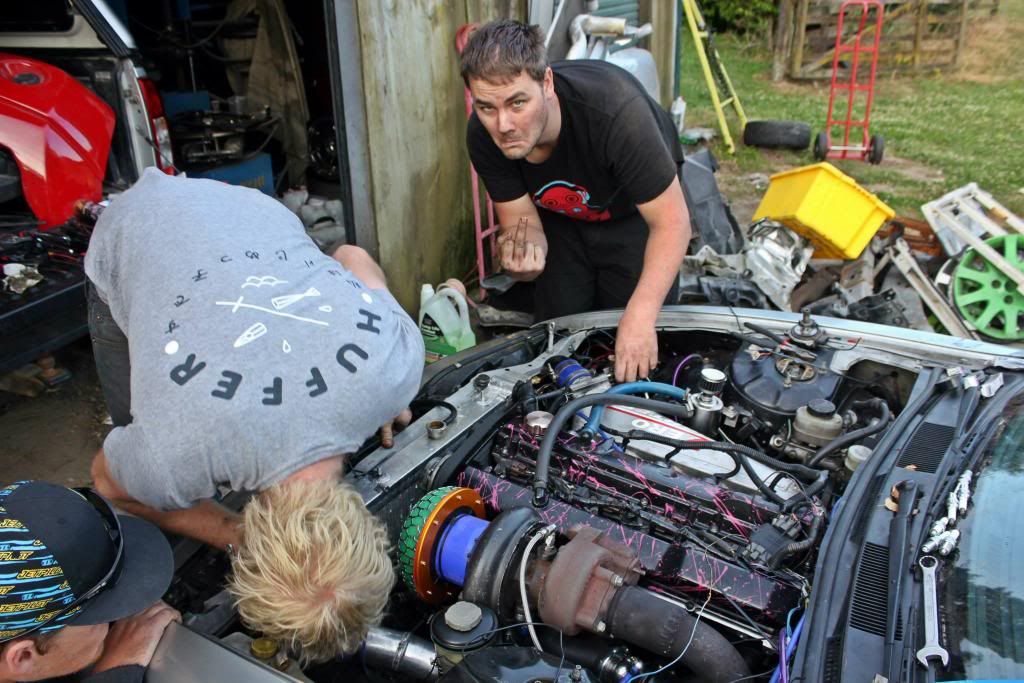 and a daily Nissan Cefiro being looked after by a mate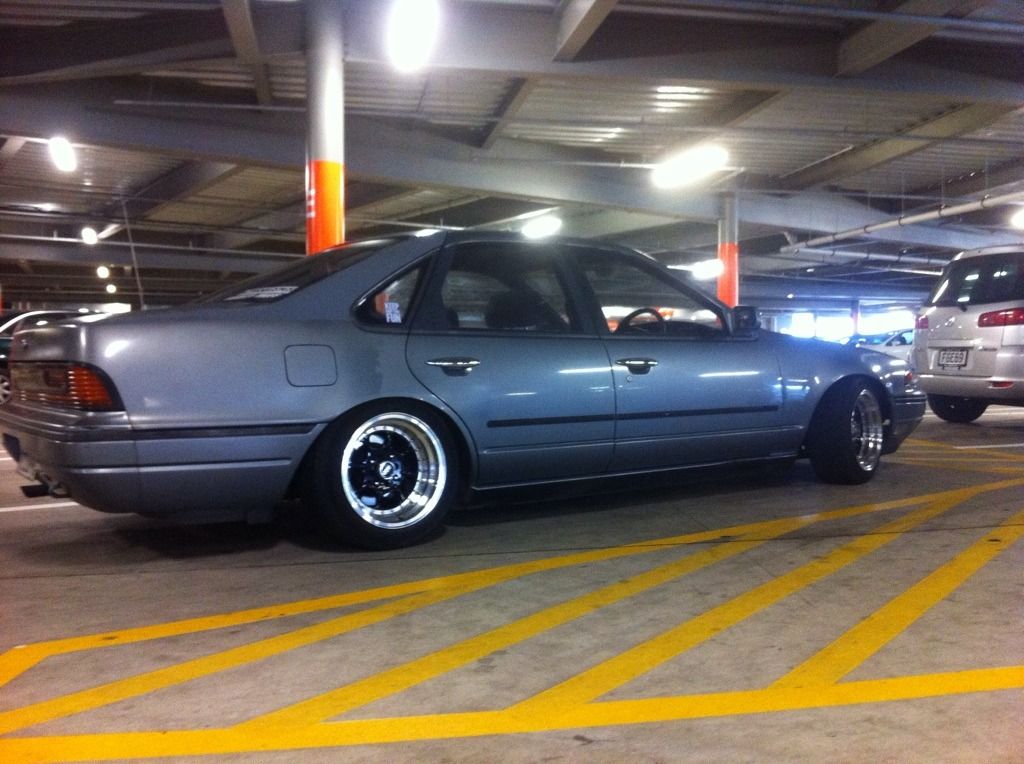 Just looking to get to know what the car people of this place do!
I've been here for about a year. I'm wanting to get into the car culture here and get to know some people