It has been ages since I've posted any of my cars in the Members Galley, and I think its time I did an update.
Way back, many years ago, many of you will remember that I owned an SiR. It was a fantastic car and still miss it.
Soon after I sold it, I picked up a 2003 VTi. Although a good car, it just was not for me. It was very clean, done just a few thousand KM and ..... was very underpowered
This wasn't the car for me to spend money on, and sold it within 8 months.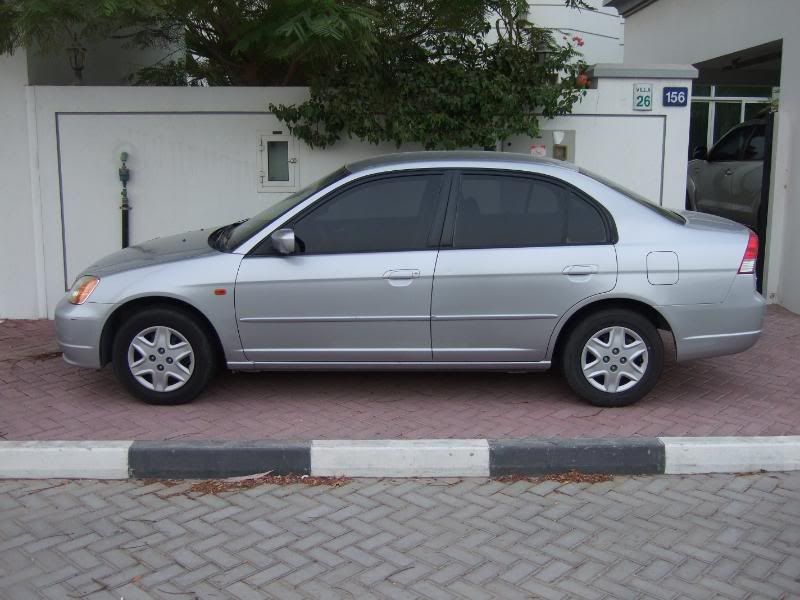 Without a car, I rented a Honda Jazz for a little while and I still love it to bits. Sold it within 2 months, but boy-oh-boy those cars are fun little hatches! Can't find any pics but I'll upload em when I can.
Honda, full options and V6 - it was exactly what I was looking for next! Picked up the 3.0L Honda Accord and enjoyed it for a long time.