Haven't been able to update the thread.
Z reached dubai on 3rd of October.
Some pictures I took on delivery day. First impression paint is nice but not great need some good sanding and some little touchup at some places as it was never sanded after paint, some parts needed to be painted as well but overall nice body lines and paint
Some weather stripping needs to be changed mainly front windscreen, tires rims and suspension is mint. Interior is almost complete minus the carpet.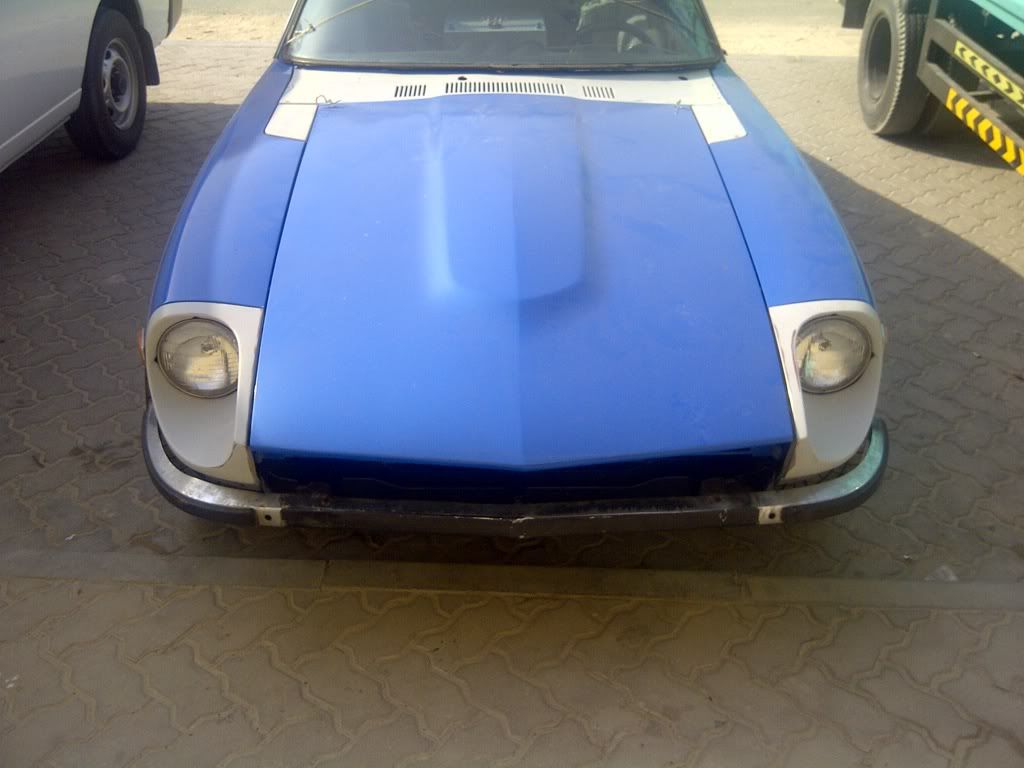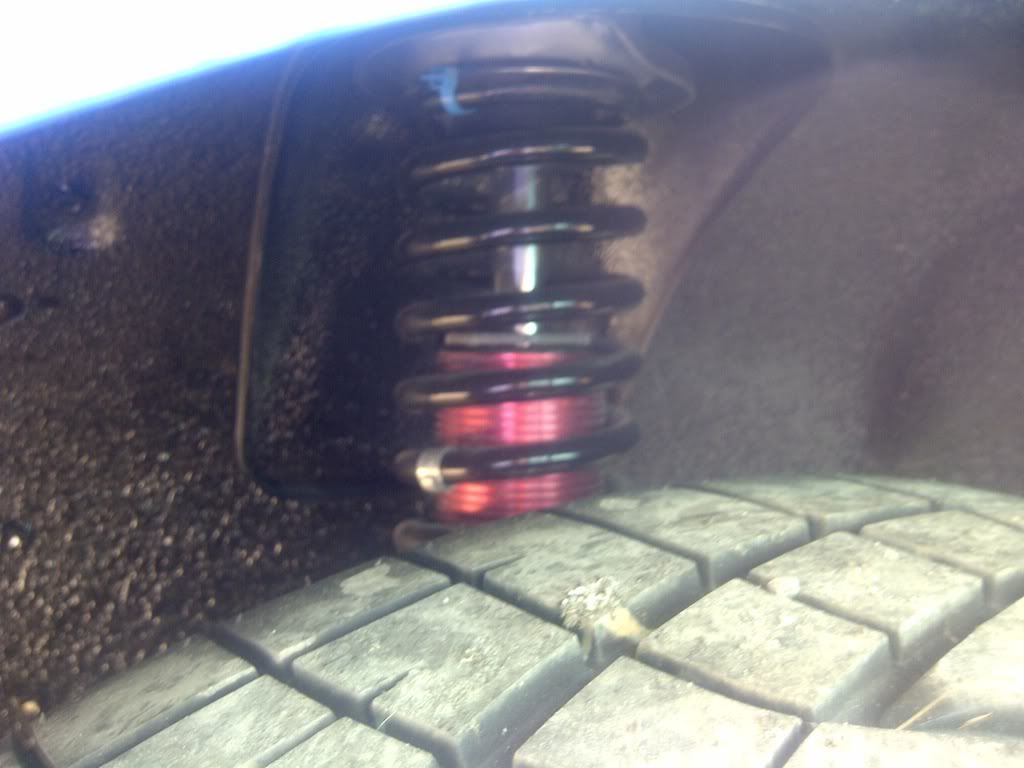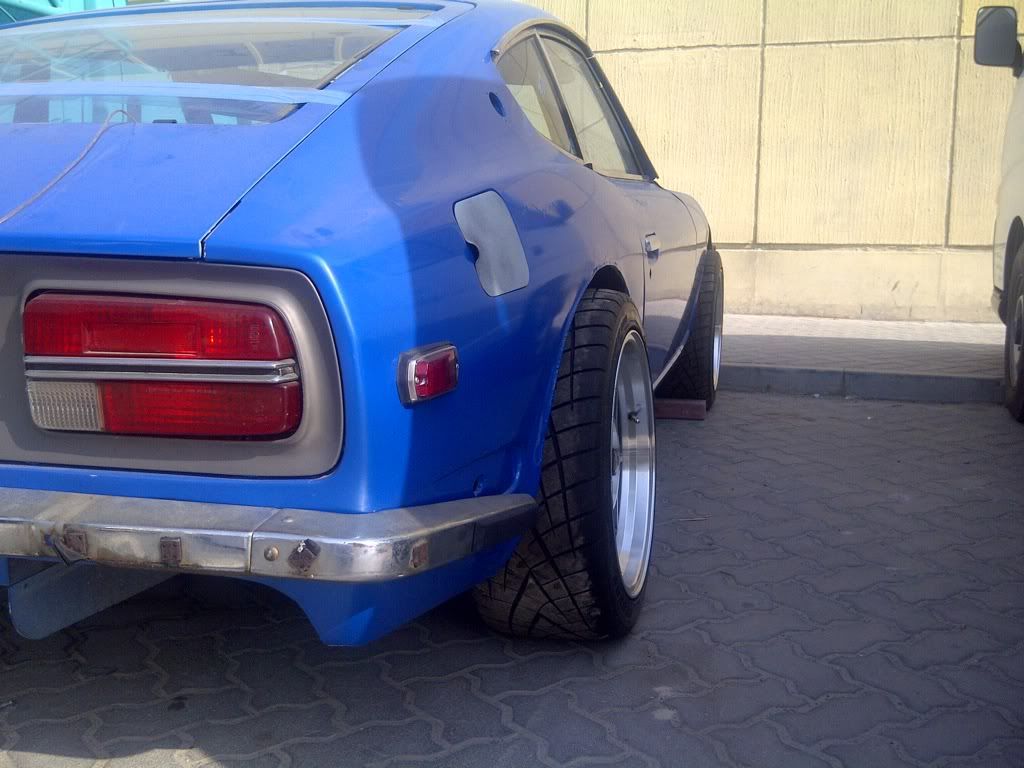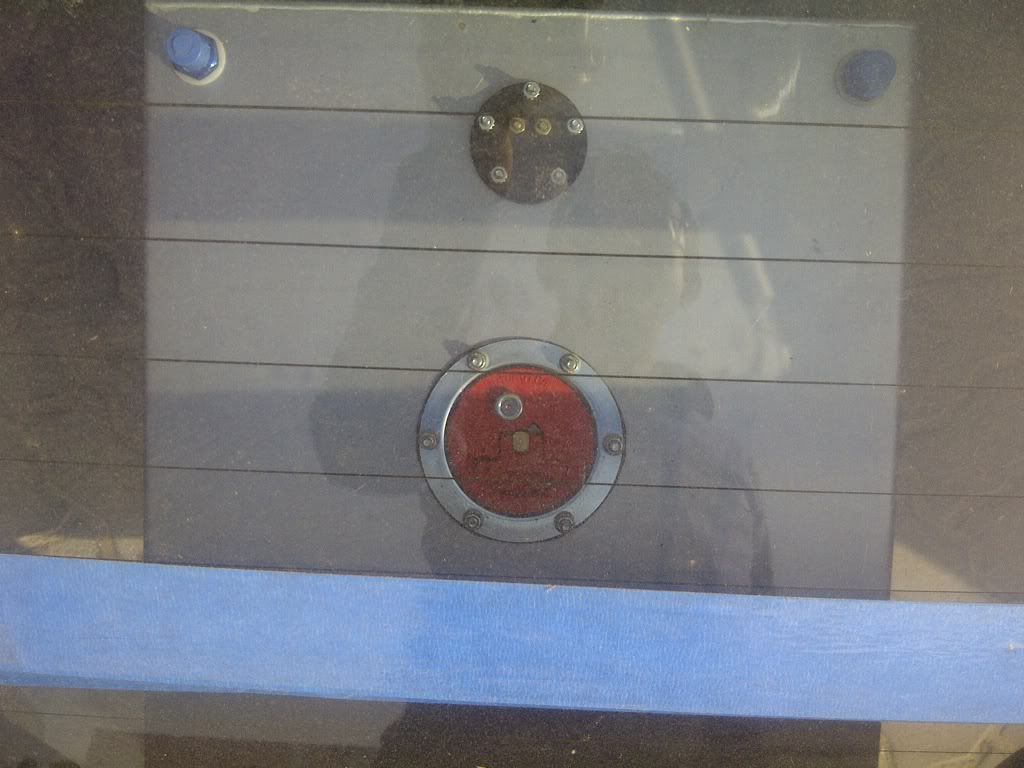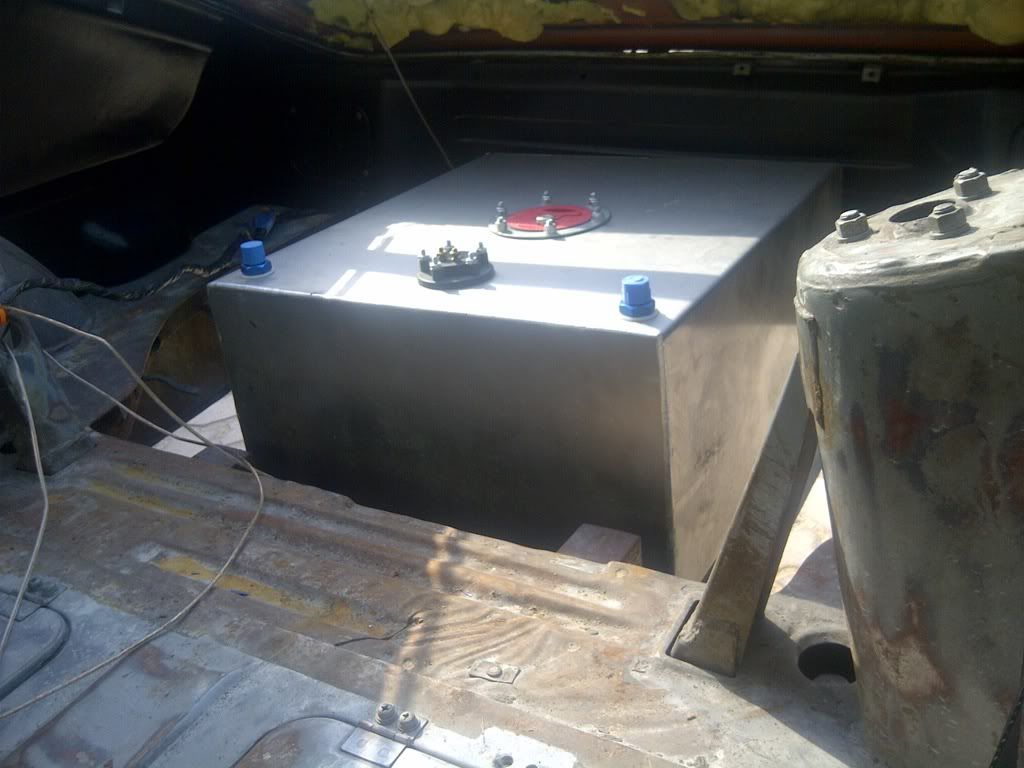 Car is at the workshop for engine installation, will keep posted.
Got a great deal from Work dealer in USA, he will give the first ever set of 16"Works CR01 for my Z, order is placed in September already but timeline not sure 2-4 months, as Work still has to announce the launch.
Works CR01 with size and custom offsets of 16 X 9 -17 and 16 X 9.5 -19.
Same colour and same finish
some more parts like brakes, strut/sway bars, seats are on order as well.