Bad news guys,
finally got the pics uploaded on my comp.... and they suck.....
they look really bad becasue of the Night Mode - the camera cant focus well unless its on a tripod.
so i will post the one good pic that came out 'ok'.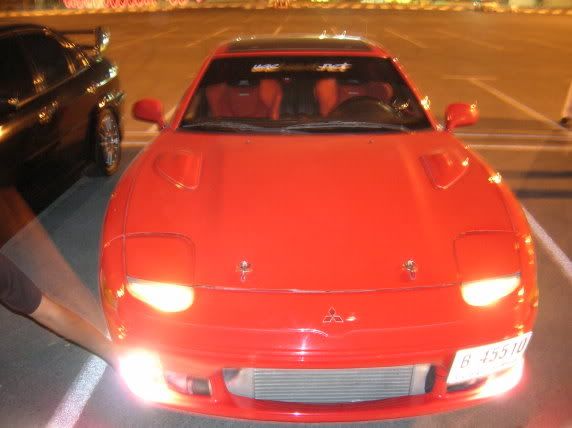 The other pictures, turned out like this ... bummer....
I guess next time we need some professional camera's -- Fatboyslim? Shalashaka?