Hey all,
I have been here quite sometime but never actually posted any pics of the car cos it wasn't anywhere close to what I want it to look like. It isn't finished yet, but i have done some work on it and I thought now is a good time to get some pics and post it.
Comments are appreciated.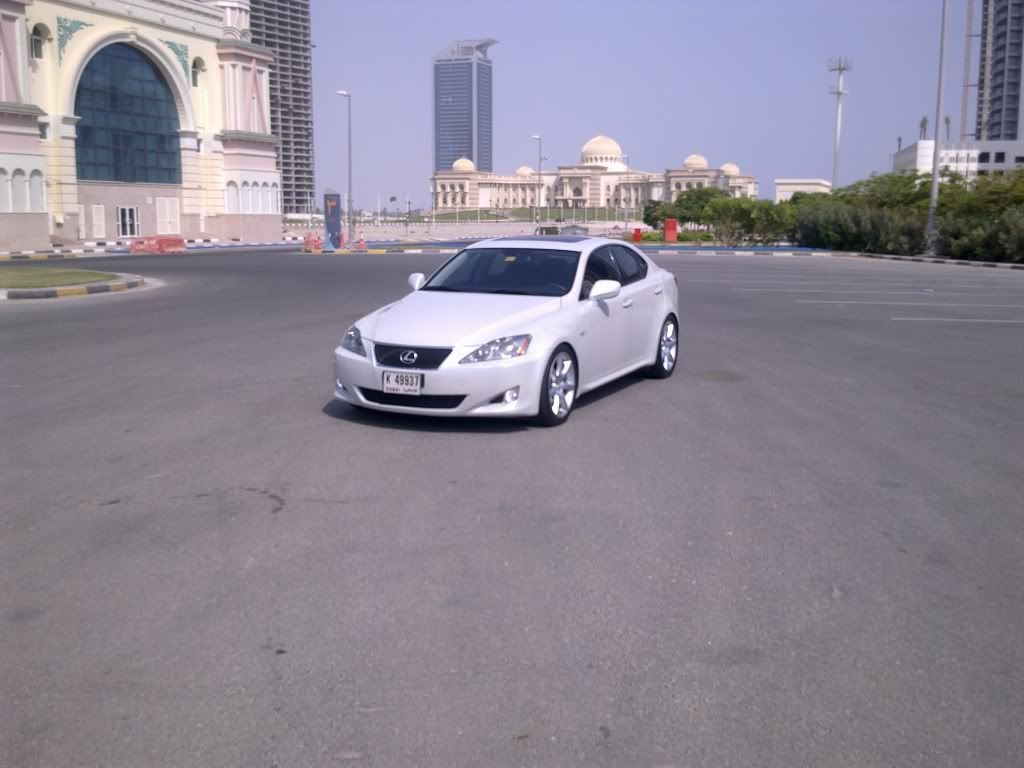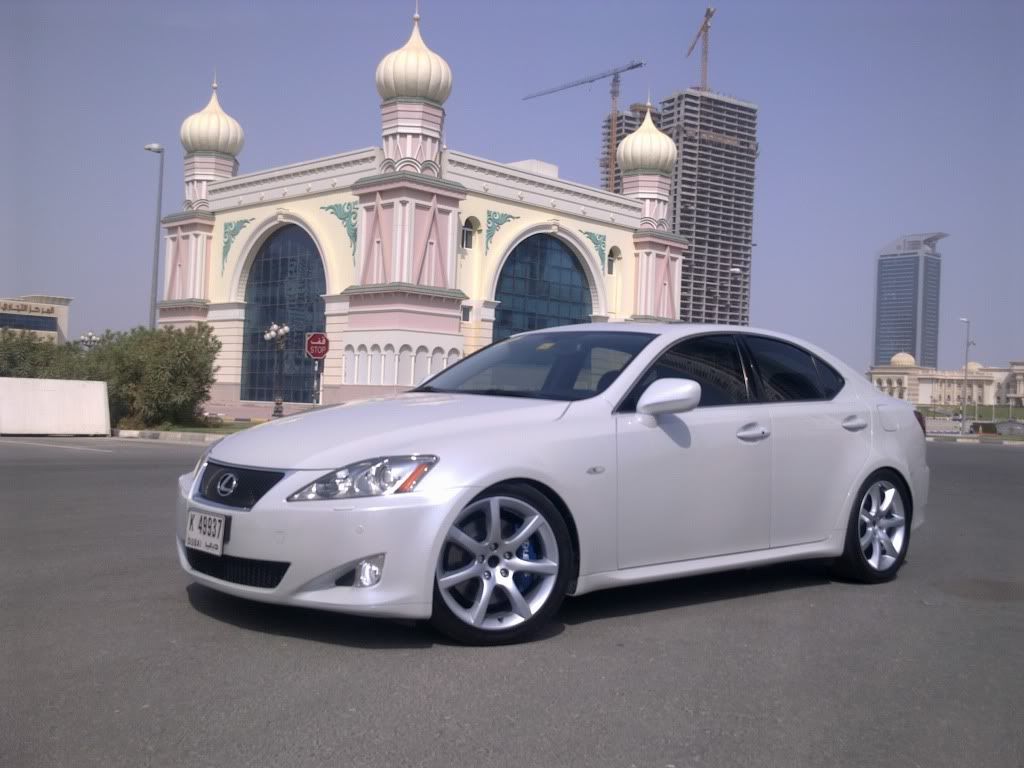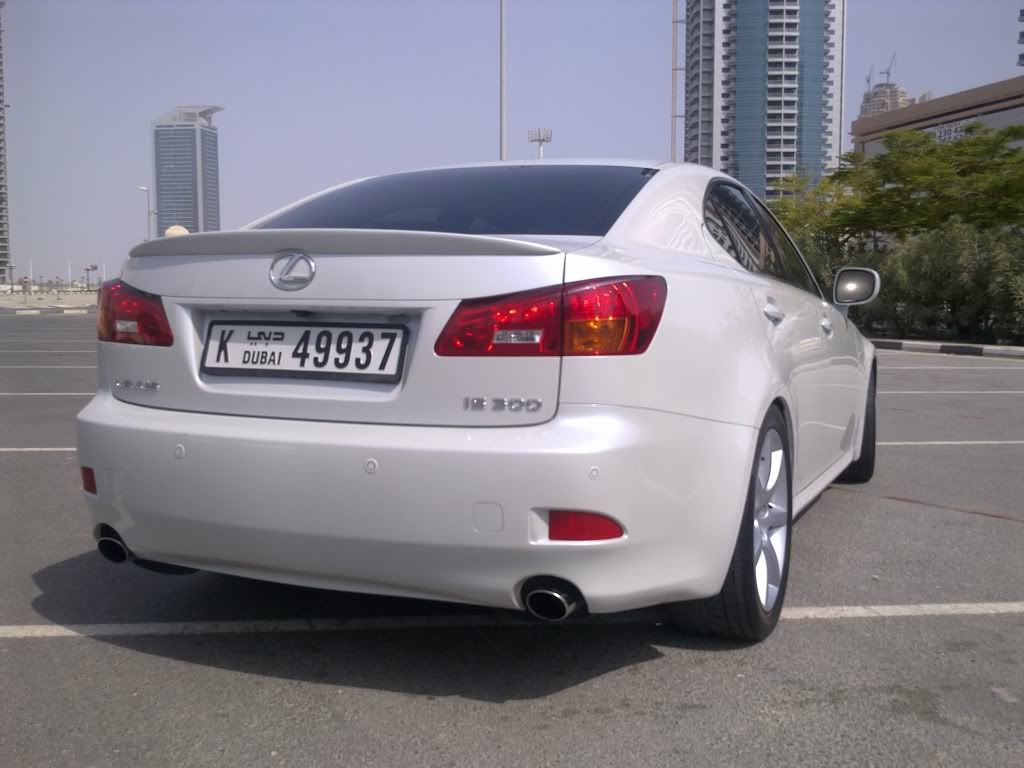 I need to take some night time pictures and hopefully will be doing that sometime next week.